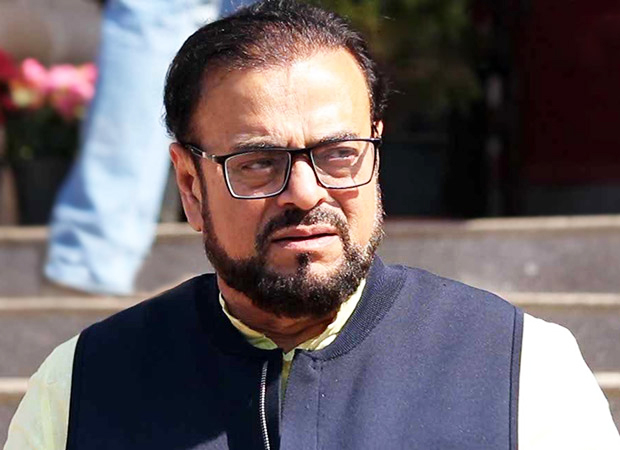 With Bollywood becoming more and more acceptable towards the concept of surrogacy and single parents, yet another celebrity who has opted for this is Karan Johar. Last year, Tusshar Kapoor announced the birth of his son who was born through surrogacy and now it is filmmaker Karan Johar who took to social media to do the same. However, Karan seems to be receiving flack for this and adding to it was politician Abu Azmi.
On Sunday, Karan Johar tweeted a note announcing the birth of his twins, son Yash and daughter Roohi. Besides thanking the surrogate and the doctor who have been a part of his journey, Karan also shared his happiness of welcoming his kids into the world. What followed was a series of well-wishes and congratulatory messages from the fans of the filmmaker as well as his colleagues, friends and loved ones.
However, politician Abu Azmi who is known for his conventional thoughts and pro-patriarchy ideas slammed the director-producer and head honcho of Dharma Productions for choosing surrogacy as a way of becoming parents. He reportedly questioned about why Karan Johar did not choose marriage especially considering there would be women who would have willingly married him. He also put forth a statement suggesting adoption in case Karan Johar suffered from medical issues, clearly expressing his disagreement over the concept of surrogacy calling it 'theatrics'.
This is not the first time where Abu Azmi has been involved in a controversy for his regressive thoughts and ideas. He has time and again sparked an outrage owing to his statements on women's dressing styles and his comments on rape where he blamed women for the act.
As for the recent issue, Karan Johar is yet to respond to Abu Azmi's questions on him opting for surrogacy. Besides the filmmaker and Tusshar, even superstars like Aamir Khan and Shah Rukh Khan have opted for surrogacy.