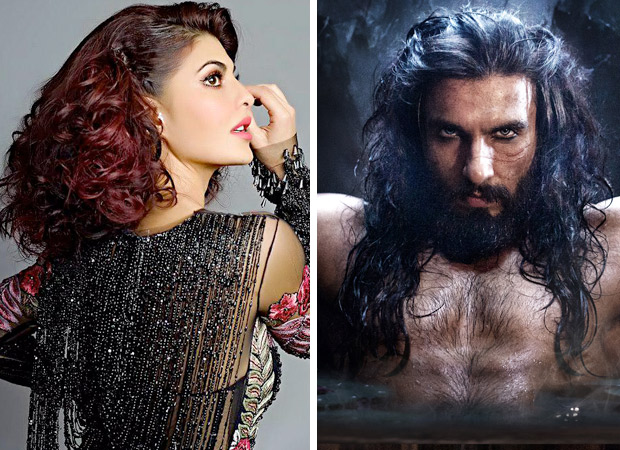 Filmmaker Sanjay Leela Bhansali's upcoming magnum opus film Padmavati is embroiled in a spate of controversies. From Rajput Karni Sena and other politicians wanting to get the film banned if not screened to them prior to the release to protests against the makers of Padmavati, the film is definitely having a tough time.
In the wake of the controversy, the Indian Film and TV Directors Association (IFTDA) along with CINTAA, other film industry members have extended their support to the movie and its director Sanjay Leela Bhansali. Salman Khan has also spoken up in support of the filmmaker by saying that the film should not be judged before it is seen.
Following her Race 3 co-star, Jacqueline Fernandez too has backed Sanjay Leela Bhansali and Padmavati. Speaking to a news channel, she said that a film is a form of art and everyone has the freedom of speech. She added that everyone has the right and freedom to make they want to and if anyone has an issue with it, they should not watch the film. She believes that violence is wrong and should not be an answer to it. She further added that they are several ways to handle the ongoing issues.
Padmavati starring Deepika Padukone, Shahid Kapoor and Ranveer Singh is scheduled to be released on December 1.