Akshay Kumar's Pad Man opened worldwide on Friday with positive reviews from critics and the audience. The film is based on a real-life story of a social entrepreneur, Arunachalam Muruganantham, who took it up to himself to provide low-cost sanitary napkins to women from poor economic states across rural India. While Pad Man is receiving rave reviews, it did not get cleared in Pakistan.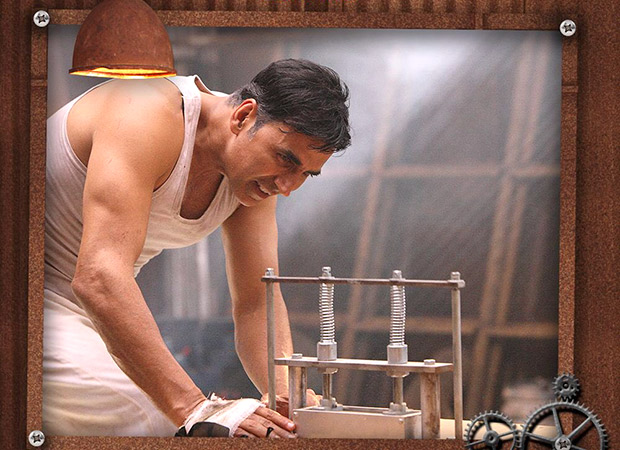 Akshay Kumar's Pad Man which talks about menstrual hygiene and the taboo subject of sanitary pads has been banned in Pakistan. They refused to clear the film as it went against their culture and traditions. "We can't allow our film distributors to import films which are against our traditions and culture." The country's Federal Censor Board member Ishaq Ahmed said in an official statement.
Just this morning, the news broke that Pad Man had landed in legal trouble over plagiarism. A young writer named Ripu Daman Jaiswal reportedly filed a complaint against Akshay Kumar and Pad Man makers claiming they ripped off his script.
Meanwhile, Pad Man, directed by R Balki and produced by Twinkle Khanna, also stars Sonam Kapoor and Radhika Apte. It released on February 9, 2018.
Also Read: Pad Man: FIR filed against Akshay Kumar for plagiarism