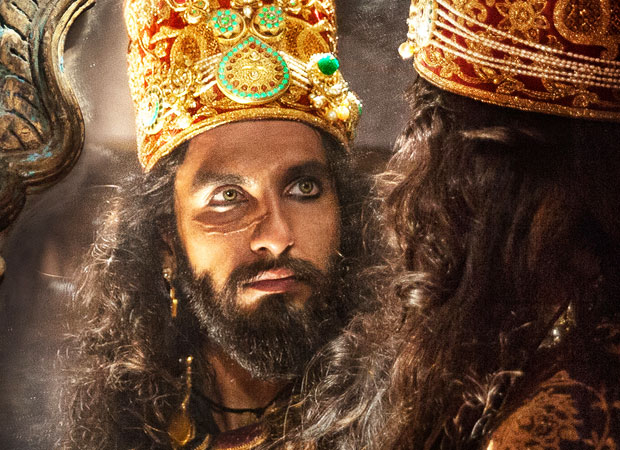 It seems like the controversies surrounding Sanjay Leela Bhansali's film Padmaavat just refuse to die. After the December 1, release date of the Deepika Padukone, Ranveer Singh, Shahid Kapoor starrer was differed indefinitely following protests from fringe factions.The Central Board of Film Certificaion (CBFC) granted its makers a certification only after its name was changed to Padmaavat.
However, not too long after protests against the film erupted yet again which was quickie followed with a staggering 300 cuts being imposed on the film. The latest is that following Rajasthan, the latest state to ban the release of Padmaavat is Gujarat.
Confirming the same earlier today, the Chief Minister of Gujarat, Vijay Rupani stated that Sanjay Leela Bhansali's controversial film Padmaavat will not be released in the state. Though a reason for the ban of the film in the state is yet to be given, this decision comes just days after the Rajasthan's Chief Minister Vasundhara Raje had banned the film. While these two states have cleared the air surrounding the film's release, other states like Madhya Pradesh, Uttar Pradesh and Haryana, that had initially indicated that the film would not be released, are yet to pass a decision.
As for the film itself, Padmaavat is directed by Sanjay Leela Bhansali. It stars Deepika Padukone, Ranveer Singh and Shahid Kapoor is slated for release on January 25. The magnum opus film is clashing with Akshay Kumar's PadMan.