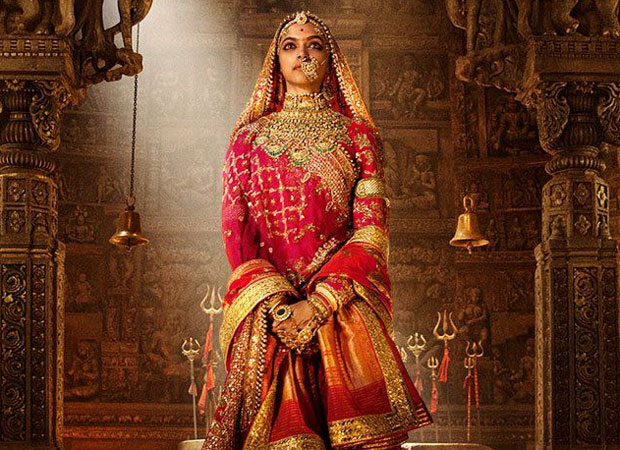 Looks like the Censor process of Padmavati is going to take some time. Reportedly, the application for the certification of Padmavati was found to be incomplete. The film will only be reviewed as per the set norms once it is sent back to the board after sorting out the issue. Hence, the makers would have to re-apply for certification and this might take some time. However, the film is just two weeks away and as a result, the release plans of the film shouldn't be affected.
Ajit Andhare, COO, Viacom 18 Motion Pictures, confirmed the reports. He told PTI, "That's true. But the film is with the CBFC. It is merely a minor technical issue. Nothing stops them from seeing the film if they want."
Padmavati stars Ranveer Singh, Deepika Padukone and Shahid Kapoor. It is the story of Alauddin Khilji, the Turko-Afghan ruler who laid siege to the Chittor Fort in Rajputana, motivated by his desire to capture Rani Padmavati, the legendary Hindu Rajput queen. Before Khilji could reach Chittor Fort, Rani Padmavati is said to have committed jauhar (self-immolation) along with all the other women of the city to protect their honour and to avoid being captured by Khilji. Padmavati is directed by Sanjay Leela Bhansali and releases on December 1.