Aamir Khan has begun casting for his big-screen version of the Mahabharat. Apparently he's  been telling close friends and associates that only Deepika Padukone and nobody else can play Draupadi.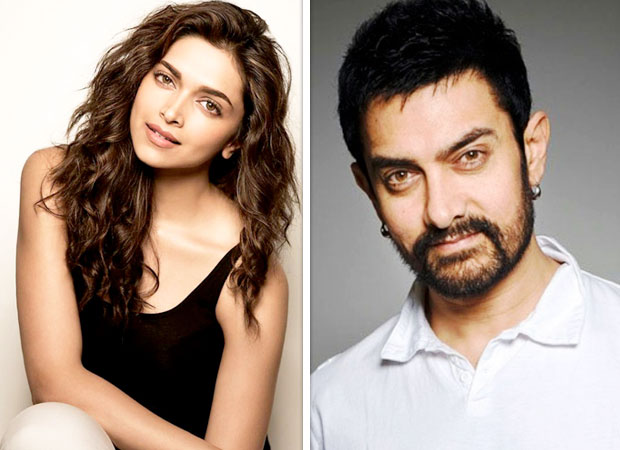 But the question is, would Deepika agree to be part of another epic story after what Padmaavat went through? A well-informed source said, "Aamir Khan's Mahabharat will be the most expensive mythological film ever made in this country. It's Aamir's dream project and only the A-listers would be cast as the epic characters. Deepika is the natural choice for Draupadi. She has the grace and grit. But after Padmaavat, Deepika is bound to be wary of doing another epic that could easily snowball into a controversy."
It remains to be seen whether Deepika Padukone succumbs to the temptation of co-starring with Aamir Khan for the first time, and that too in his most ambitious project to date, or whether the Padmaavat experience will scare her off all epic experiences for some time.
Also Read : WATCH: Deepika Padukone talks about depression, equal pay in her moving speech at TIME 100 Gala