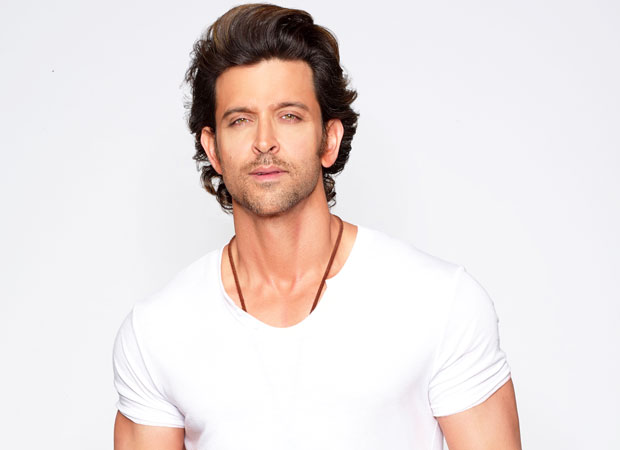 Sylvester Stallone won many hearts as Rambo in the 80s and now reviving the action franchise, the films will now become a part of Bollywood. While filmmaker Siddharth Anand expressed his desire to kick start a remake of the same over a year ago, only recently we saw an update on the franchise. When it was announced, there were many speculations about Hrithik playing the lead.
Hrithik Roshan is one of the few leading men who is not only known for his good looks but also action packed roles. Besides these, his well-toned body only further reinstates the fact that he can be a perfect Rambo. However, it seems that though Siddharth Anand approached him for the role, the actor denied the same.
Recent reports state that although Hrithik Roshan seemed interested in the script, the actor did not want to be a part of a remake because it was something similar to what he did in Bang Bang, the official remake of Tom Cruise's Knight and Day. This is the reason he decided to let go off the film.
The constant rumours about the star cast finally came to an end when Siddharth announced the Rambo remake with Tiger Shroff in the lead. A poster of the same was released, which not only received thumbs up from the actor's fans but even Sylvester Stallone himself who gave his best wishes for the film on social media.