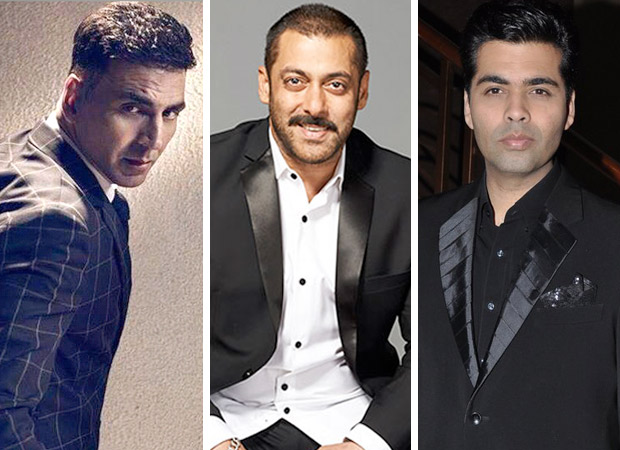 Last evening saw a unique combination of A-list Bollywood personas coming together for one film. In a never before seen collaboration, Akshay Kumar, Salman Khan, Karan Johar took to social media to talk about their next and now we hear that this will be a periodic drama based on Battle of Sargarhi.
This New Year indeed seems to have loads of surprises in store and this was definitely one of them. In fact, the success of two superstars joining hands, even though as a producer-actor, may set a new trend in the coming years. Considering the names associated with the film, obviously it is going to garner loads of attention but what has left us a tad bit dumbstruck is the love for the subject of Battle of Sargarhi in Bollywood.
Have we heard about the battle before? Yes, many times owing to the fact that there are already two films being made on the same subject – Rajkumar Santoshi's Sargarhi starring Randeep Hooda and Ajay Devgn's Sons of Sardaar. Both films were slated to release this year but there has been no update on their progress.
On the other hand, Salman Khan is keen on making the film since the superstar Khan loves all the grandeur and the subject of epic, historic films. And now taking into consideration, the actor's track records as well as Akshay's success record of 2016, we are well aware of the kind of response at the box office. And add to that the name of the renowned production banner Dharma. Definitely a film worth watching for!