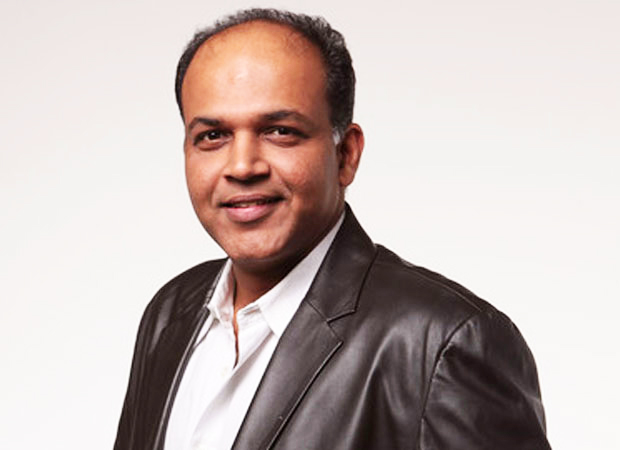 Even though the renowned film maker Ashutosh Gowariker's last film Mohenjo Daro met with lukewarm response at the box-office, that has just not deterred him from marching ahead. The latest update about Ashutosh Gowariker is that four of his films will be screened in the 'Indian Express' segment at the prestigious 'Forum Des Images' in Paris. These four films include Lagaan, Swades, Jodhaa Akbar and Mohenjo Daro.
For the uninitiated, 'Forum Des Images', which was founded in 1988, happens to be an extremely prestigious cultural institution of the City of Paris and is devoted to cinema and audiovisuals. Ashutosh Gowariker will not only be visiting Paris during the course of the festival, but will also be speaking at the 'Master Class' event.
Speaking about the honour, Ashutosh Gowariker said, "The honor of having four of my films screened at the 'Forum Des Images' is overwhelming." Readers may recall that, even in the past, three of Ashutosh Gowariker's films have had got theatrical releases in France and had been extremely well received and critically claimed.