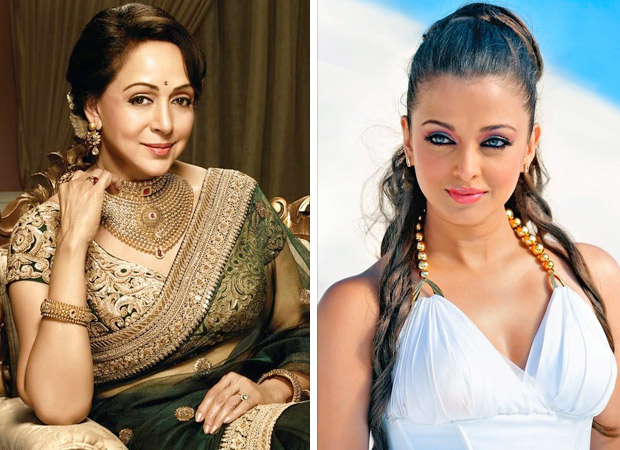 Amitabh Bachchan and Hema Malini have been working together since early years and have even done films like Baghban and Baabul in the later stages of their career. Now talking about the Bachchan bahu, Hema Malini couldn't stop praising about Aishwarya Rai Bachchan as she reminisced about a particular incident when the actress saved the yesteryear diva from getting mobbed.
Talking about an incident during an awards gala that was recently held in Mumbai just a month ago, Hema revealed that as she was waiting for her car, Aishwarya waited with her until her driver came. Even though Hema's car was parked away from the exit, Aishwarya didn't mind waiting along with her.
Further, the yesteryear diva who is now also a famous politician maintained that the Bachchan daughter-in-law even helped her in managing the crowd. Considering Hema's stardom, there were many who were trying to crowd her with requests of photos and selfies but Aishwarya made sure that Hema wasn't pushed or nudged amidst the chaos. In fact, Hema asserted that the actress only left after she ensured that Hema was safely seated in her car.
Appreciating Aishwarya's care and concern, Hema was all praises for the actress who, according to her, has high regards for her and she added that there are few people who give due respect to their seniors. She also further went on to state that it may not be right to think that everyone is the same in this case.