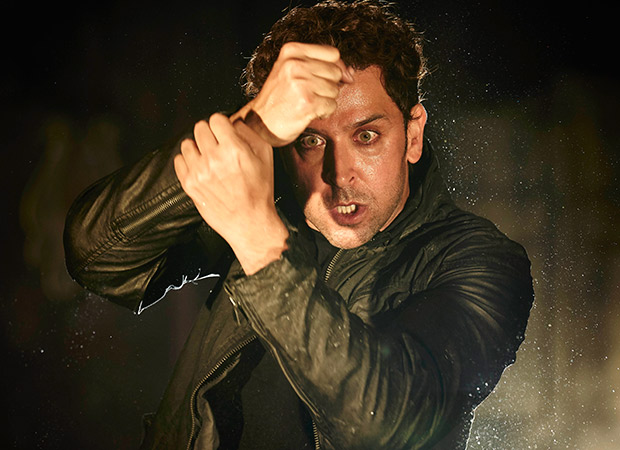 This week saw the much awaited and spoken about clash of the two giants in the form of Hrithik Roshan's Kaabil and Shah Rukh Khan's Raees. Despite being varied in content, both the films have opened to an encouraging start at the Box-Office in India. Meanwhile, even the Pakistan government has issued a No Objection Certificate (NOC) to Kaabil which will be release this weekend. With this, the Pakistan government have waived off the four-month-long ban on the screening of Indian movies, which was in lieu of the ongoing Indo-Pak tensions.
The NOC for Kaabil had been issued by the Pakistan government on the proposal of the committee which had been formed by their Prime Minister Nawaz Sharif. And in order to look into the Indian films' screening, they had submitted a report to the Prime Minister's secretariat this week. Speaking to the media, a spokesperson from Hum Films (which is releasing the film in Pakistan) said that they were planning to release Kaabil today (Friday), after they get the clearance certificate from the Central Censor Board of Film Certification also. The same person also added that, besides Kaabil, they were also planning to release the Shah Rukh Khan- Mahira Khan starrer Raees, for which they were awaiting the NOC. The committee, which was headed by Maryam Aurangzeb (Minister of State for Information) had advised that the old policy which had been in place before the screening of Indian films was suspended in Pakistan, should be maintained.
An extremely well-known cinema owner, exhibitor and distributor named Nadeem Mandviwalla, said that Kaabil's release would officially start the Indian films being screened in Pakistan. He added that many cinema owners had suspended Indian films screenings in September last year in reprisal to IMPPA's (Indian Motion Picture Producers Association) ban on Pakistani actors, singers and technicians from working in India till everything gets restored back to normalcy. Nadeem Mandviwalla also added that the cinema owners and industry had suffered a lot of losses because of the suspension of Indian films screenings, which was, now getting back to normalcy.