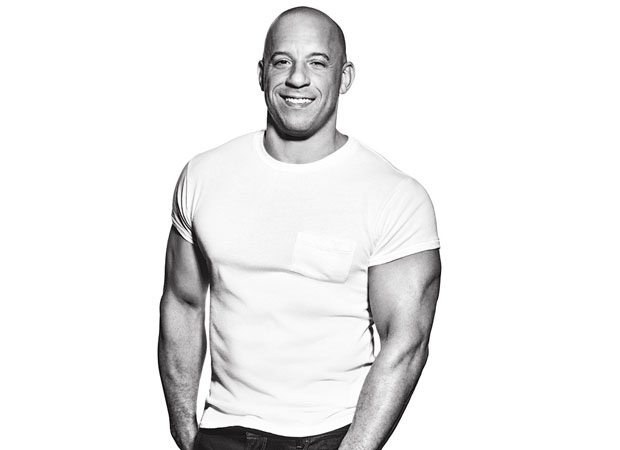 The start of 2017 seems to be a carrier of good news. For all the fans of Xander Cage, this year indeed started off a fabulous note since the Hollywood star Vin Diesel is all set to arrive in India and that too for the promotions of the third instalment of xXx.
Readers are aware that Deepika Padukone is making her Hollywood debut with xXx: Return of Xander Cage this month and besides other members from the cast and crew, Vin Diesel too will be arriving in the country for the film promotions. From what we hear, Deepika who is seen promoting the film with Vin in all key international markets had suggested Vin to visit India for the promotions of the movie during the shooting of the film itself. This morning the actress took to social media to share the excitement with all her fans as she sent out the most adorable tweet in Hindi announcing and welcoming Vin's visit to India. She wrote: "विन, इंडिया बेसब्री से तुम्हारा इंतज़ार कर रहा है! जल्द ही मुलाकात होगी, १२ और १३ जनवरी को! हम सबका ढेर सारा प्यार!"
Vin Diesel who has a huge fan base even in India and has delivered one of the top grossers for a Hollywood Film in the Indian market, with his Fast and Furious franchise is all set to create fan frenzy with his visit to India. Now with the sizzling duo, Vin and Deepika promoting the film together in India, it surely qualifies for a double treat for the fans.
Reportedly, xXx: Return of Xander Cage will release in India before anywhere else in the world on January 14, 2017. Deepika's action avatar has been garnering immense praises for the actress across all quarters. Directed by DJ Caruso, xXx: The Return of Xander Cage is a sequel to the xXx (2002) and xXx: State of the Union (2005).