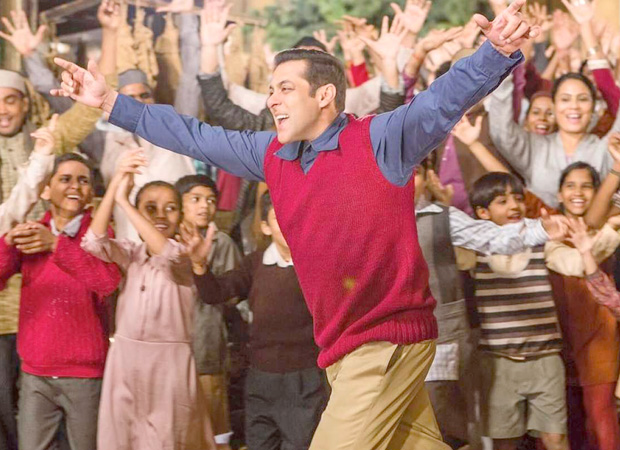 Today music plays a rather important role in ensuring the success of a film at the box office. Considering that a film's music releases much before a film, its success goes a long way in ensuring that particular film gets a good opening. Thanks to this, the music rights of a film have become rather big earning points for producers and filmmakers. Now we hear that Sony Music has apparently shelled out a whopping amount for the music rights of Salman Khan's Tubelight.
If what we hear is to be believed then, Sony Music has acquired the music rights of the Indo – Chinese project directed by Kabir Khan for a staggering Rs. 20 crores. While such astronomical amounts being shelled out for the music rights of films that feature big stars isn't something new what perked out interest was the fact that unlike conventional Bollywood releases Tubelight features just three songs. Compounding this is the fact that the said three tracks once again contrary to conventional music tracks in films are situational scores meant to take the story forward.
Given the above reasons, the only question that springs to mind is was it really worth spending Rs. 20 crores?