Tanushree Dutta's allegations against Nana Patekar created havoc after she named names and demanded that sexual harassers and their perpetuators in the industry be punished and denied work. After a series of accusations, Nana has finally spoken to media and has denied all allegations. He said that he will take a legal action directly and does not want to further discuss the matter. He was asked about Tanushree's allegations of she being sexually harassed on the sets of Horn Ok Please about ten years ago and he laughed it off claiming that if he really wanted to sexually harass her, why would he do it in front of 100 or 200 people on sets. Nana said that he cannot know the reason why she is saying it. He does not know why she is saying this. He does not know what she means by sexual harassment as there are about 50-100 people on the set with me.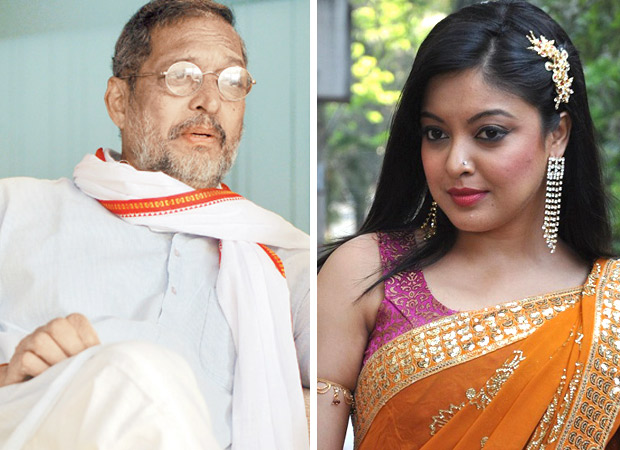 He brushed the whole issue under the carpet claiming that one cannot control what the other person will say. He also addressed Tanushree's claims that he helps farmers only because he wants to white wash his image. He said that he would continue to do the good work regardless of what people are saying. He made it clear that he would soon take a legal action.
Tanushree's comment is awaited on this. She already rubbished what choreographer Ganesh Acharya had to say about the incident as he took Nana Patekar's side. Log on to Bollywood Hungama for more development on this issue. Stay tuned.
Also Read : After the sexual harassment allegations made by Tanushree Dutta, filmmaker Sarang comes out in support of Nana Patekar