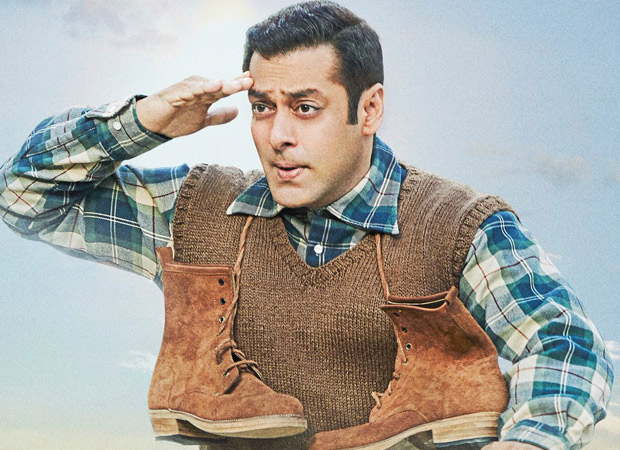 Kabir Khan's Tubelight was finally given a censor certificate on Friday afternoon. The film has been given an all-clear 'U' certificate with members of the censor board going ga-ga over the film's strong anti-war statement.
"Salman Khan's films are always clean and family-oriented. But this one is even more wholesome and family- oriented than Bajrangi Bhaijaan. There is an innocence about the film and Salman's character which is enormously appealing. Kids will love Salman's character. He is like a child in the film", says a source from the censor board.
There was just one censorial deletion in the dialogues. Says the censor source, "The expletive 'Haraamzaada' is uttered in the film. Normally we would have let it remain. But there is such a charming innocence about Tubelight we felt that word jars the film's sensibilities."
With a clean 'U' Tubelight is the first major film of 2017 that is open to all ages. Other films featuring superstars like Shah Rukh Khan (Raees), Hrithik Roshan (Kaabil), Akshay Kumar (Jolly LLB 2) have all been granted 'UA' certificates.