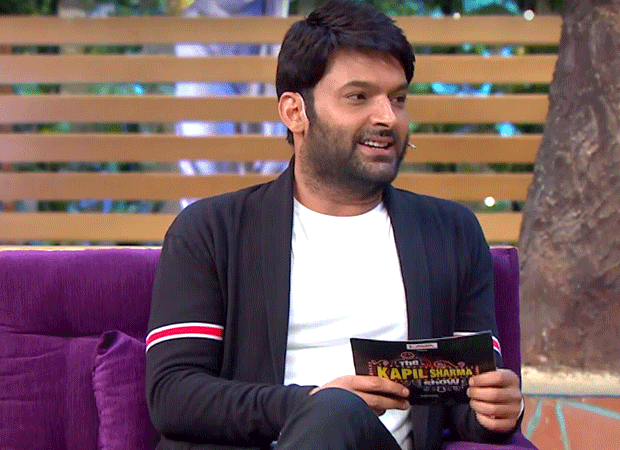 Earlier this year, the Kapil Sharma show on Sony network faced major trouble as several actors quit the show owing to massive fight between the comedian-actor and the main host of the show Kapil and his co-star Sunil Grover who was an integral part of the show. While this was followed by yet another show making its way to the same channel and that too in time slot right after Kapil's show, now it seems the woes have returned for the latter.
The Kapil Sharma show is yet again facing trouble owing to the last minute cancellations made by the host comedian of the show, Kapil Sharma. Recently, the comedian-actor cancelled a shoot with the Baadshaho team which features some A-listers like Ajay Devgn and Emraan Hashmi and it seems that the channel wasn't too happy about the same. In fact, it was reportedly not the first incident and prior to this many shoots with several Bollywood biggies like Shah Rukh Khan, Arjun Kapoor and veteran actor Paresh Rawal faced a similar fate.
In fact, several speculations about the show going off air were doing the rounds after the Kapil-Sunil controversy but it was recently revealed that the channel has extended their contract with Kapil's show. However, with the latest issue brewing, it seems that the channel is rethinking about its decision since the authorities are quite miffed with Kapil's behaviour. The stand-up comedian turned actor has been claiming that the cancellations are owing to his ill health. Reinstating the same was his co-star Sumona Chakravarti, who according to reports, stated that the actor has been facing immense work pressure due to the shoot of the show as well as his Bollywood film Firangi.
From what we hear, Kapil Sharma has now been warned to either avoid these cancellations or provide a host who can match up to him, depending on which the channel will decide the fate of the show.