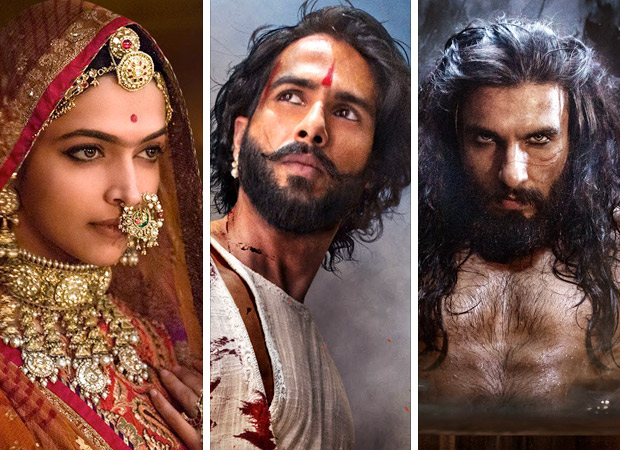 This is breaking news indeed. Amidst a hurricane of controversy in India, Sanjay Leela Bhansali's Padmavati has been cleared by British Board of Film Classification (BBFC). It was posted on their twitter handle @bbfc at around 12 midnight India time. The duration of the film is 164 minutes which makes it 2 hours 44 minutes. The Hindi version is 3 hours 13 minutes which means the International version is slightly shorter which is generally the norm.
Padmavati has been given a 12A rating with no cuts. The release date that has been mentioned is December 1st 2017. Now, this raises several questions. Was the film submitted to British Censors before the release date was deferred in India? Is Paramount planning to go ahead with its UK release even though it has not been cleared by India's CBFC? There's a loud uncertainty on when will it release or looking at the politically motivated protests, will it actually make it to the cinema halls in India.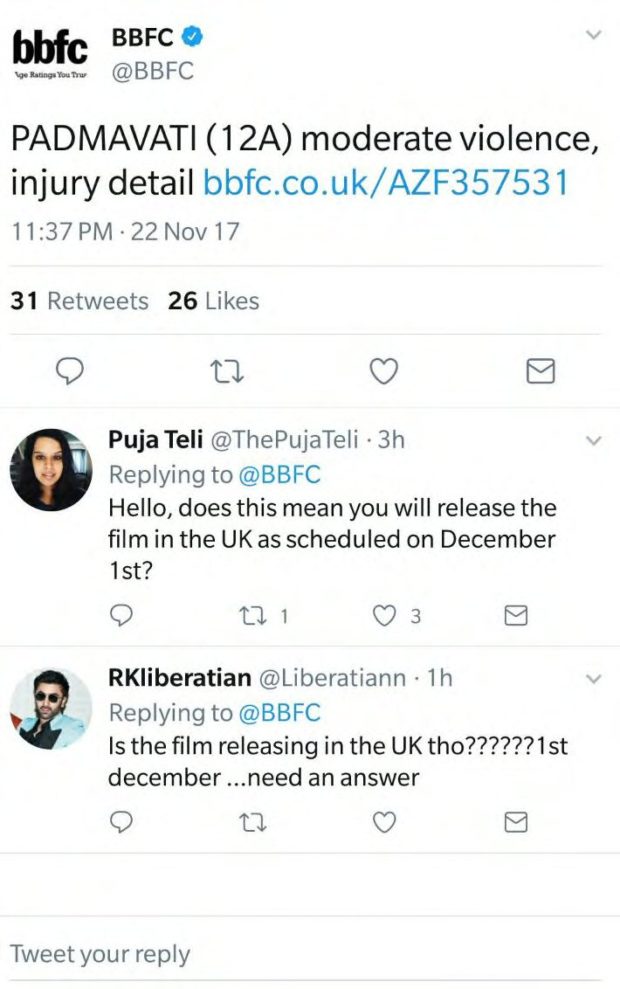 This is surely an interesting development and it will be extremely significant if the team actually goes ahead with the international release of the film.