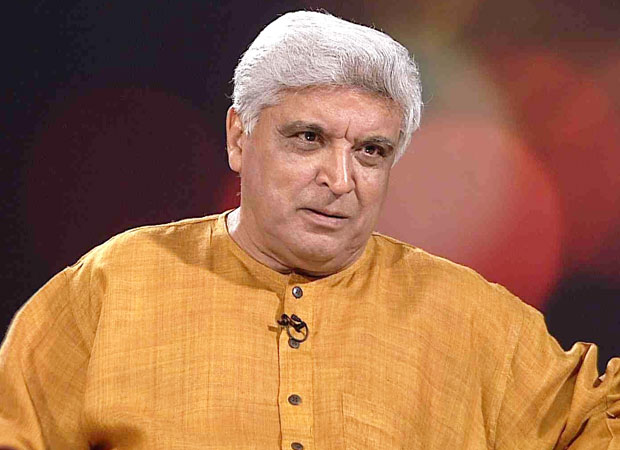 Filmmaker Sanjay Leela Bhansali's upcoming magnum opus film Padmavati is embroiled in a spate of controversies. From Rajput Karni Sena and politicians, every other person is speaking out against the film. While many industry members are mum on the controversy, people like Farhan Akhtar, Salman Khan, Jacqueline Fernandez, and Sidharth Malhotra amongst others have backed the filmmaker and the movie.
One of the supporters of the film is poet and lyricist Javed Akhtar. Speaking to a leading news channel News Tak, he said, "The Rajputs and the Rajwadas never fought against the British and now they are taking to the streets against a film and a filmmaker. All these 'ranas' 'rajas' and 'maharajas' of Rajasthan were serving in the courts of the British for 200 years. Where did their Rajput honour and valour go that time? They have become what they are since they had accepted to serve the British." Javed Akhtar further condemned the threats and protests against Padmavati and the cast.
It has, now, been learned that an advocate from Jaipur has filed a complaint against Javed Akhtar for hurting the sentiments of Rajputs and creating enmity between different groups. The FIR has been filed under Section 153 (Promoting enmity between different groups), 298 (Uttering, words with deliberate intent to wound the religious feelings of any person), 504 (Intentional insult with intent to provoke breach of the peace) of the IPC.
Directed by Sanjay Leela Bhansali, Padmavati stars Deepika Padukone, Ranveer Singh and Shahid Kapoor. It was earlier supposed to release on December 1. Now, the makers have voluntarily postponed the film and no new date has been announced.