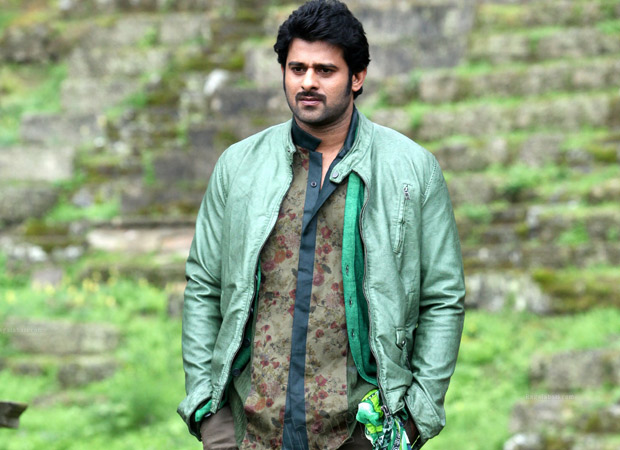 India's biggest superstar of the moment is Prabhas and he is nowhere to be found. Prabhas took off for a holiday in the US a day after Baahubali 2: The Conclusion was released.
"It had been decided Prabhas would leave immediately after Baahubali released. And he did. He will now return only in time to start his next film," says a source from the Baahubali team, adding that the 'post-release pressure' had taken a toll on Prabhas, so much so that he will skip the big bash that Karan Johar and producer Shobu Yarlagadda plan to co-host this month.
Says a source, "Karan Johar wants to wait for Prabhas to return to India before hosting the Baahubali bash. But its unlikely the Prabhas will join the party. He is not the socializing kind at all. He doesn't drink and he can barely exchange hellos with strangers."
Prabhas also missed the screening of Baahubali 2 in London earlier this week by the British Film Institute. It was attended by Rajamouli, producer Shobu Yarlagadda and actress Anushka Shetty.
"Prabhas was sorely missed in London," said a source.