Priyanka Chopra may have made her way to Hollywood with her music career but it is her lead role in ABC crime drama Quantico that gave her massive recognition in the West. The show premiered a couple of years ago with a good response from the audience. Now, in its third season and with low ratings, ABC has decided to cancel Quantico.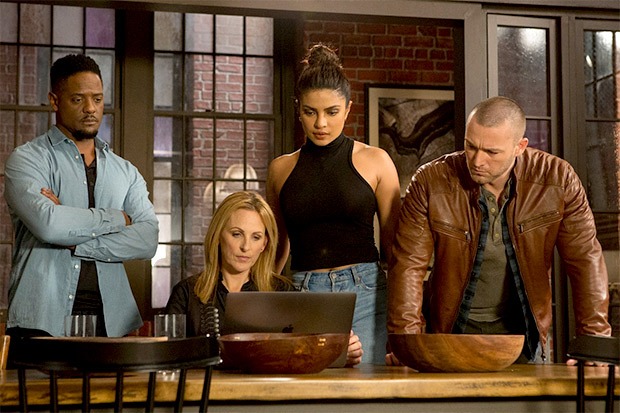 Quantico returned with it's third season on April 26 with an abbreviated season. The show picked up three years later from where it left off last season and has even taken Kerry Washington's Scandal slot. But, it seems like the shift in the day from Sunday to Thursday and revamp of the show did not work. This season, a new showrunner came on board. While the show hasn't been big on live + same day viewing, Quantico has done well in delayed viewing with a solid international seller for the ABC studios thanks to Priyanka Chopra's massive following.
The third season of Quantico will air the rest of episodes. The season finale, which is the 13th episode, will be the series finale. Quantico stars Priyanka Chopra as Alex Parrish, Jake McLaughlin as Ryan Booth, Johanna Braddy as Shelby Wyatt, Russell Tovey as Harry Doyle, Alan Powell as Mike McQuigg, with Marlee Matlin as Jocelyn Turner and Blair Underwood as Owen Hall.
Also Read: Another day, another glorious outfit! Priyanka Chopra has us jealous with her pastel perfection!