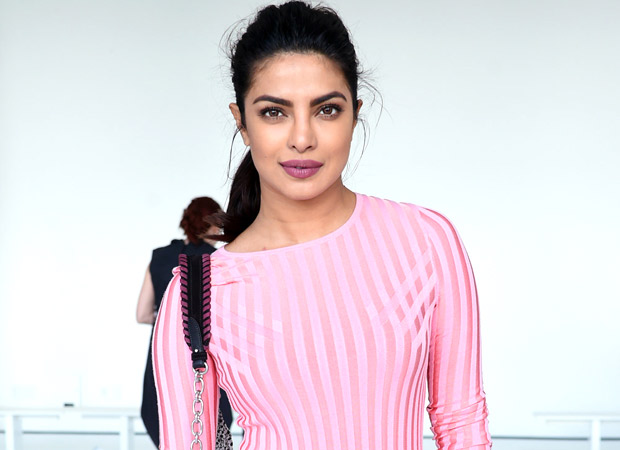 He has been iconic figure of Indian history and we cannot forget the fact that his name is associated with our national anthem. Writer, poet, revolutionist and the first non-European to win the Nobel Prize in Literature, Rabindranath Tagore will now be on celluloid. His story on his first love will be recreated by none other than the international star Priyanka Chopra.
The former beauty queen turned actress turned singer, Priyanka Chopra ambitiously forayed into regional cinema production and is now on her way to produce over five films in different languages. Amongst her upcoming projects, will be the film on Rabindranath Tagore, titled Nalini that will be a Bengali-Marathi bilingual. As of now, the film's scripting is in its final stages and casting is under process.
The love story of the 17 year old Rabindranath Tagore and his 20 year old, London return, English tutor Annapurana, is an unrequited saga that will be presented in contemporary times. Although the latter went on to marry a Scot, Harold Littledale after her love story with Tagore faced opposition in their families, it was her idea to rename her as Nalini which Tagore immortalised in his poem that he had dedicated to her.
Nalini is written by National award winning director Ujjwal Chatterjee's wife Sagarika who has also asserted that she has done extensive research before writing the script of the film. Apparently they have been writing the script of the same since 2011.
The film's story however will only be inspired by the saga. It will revolve around a young student who visits the modern-day Santiniketan and sees a picture of Annapurna captioned as Nalini revealed Ujjawal Chatterjee.
Madhu Chopra, who helps her daughter Priyanka in handling the production house also expressed her excitement about Nalini and was all praises for the script adding that it has great potential.