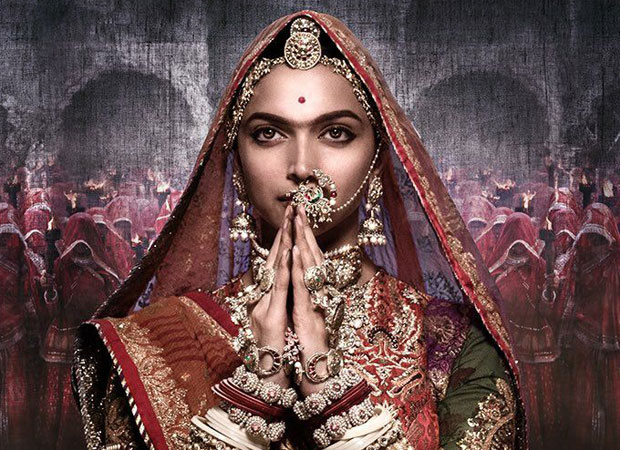 After a major outbreak over the film Padmavati and its battle with censors, now the film with a renewed title Padmavat is all set for a release this month. After a two month postponement, while the film has finally received a green signal from the CBFC, it is yet to receive permission from the Rajasthan government who continue to object the release of the film.
Padmavat has been facing issues with the Rajasthan Government and especially the Rajput Karni Sena after the latter accused the makers of the film of distorting history. From vandalizing the sets to planning out protests to receiving threats, the release of Padmavat has been facing several hurdles since its inception. Continuing the same, the Rajput activists have once again denied permission to release the film in their state.
Showcasing support from the Rajasthan Government was Home Minister Gulab Chand Kataria who has asserted that the film will not release in their state. On the other hand, continuing with their protests, Karni Sena too has planned for a gathering at Chittogarh on January 27 and has asked everyone who support their endeavor to join them in this gathering. They claim that their aim is to let everyone know that the sacrifice made by Rani Padmini will not go in vain.
While the film has been facing protests since the past few months, Padmavat was postponed as it was stuck with censor board. The board gave a green signal with a U/A certification being given to the film after the members reviewed the film along with professors from Rajasthan University. Even though the protestors continue claiming that the film has misrepresented the historical tale, Sanjay Leela Bhansali also continues to deny the claim maintaining that his film is inspired from the Sufi poetry Padmavat.
Starring Deepika Padukone, Shahid Kapoor, Ranveer Singh, Padmavat is slated to release on January 25.