By now we all know that Southern superstar Rajinikanth will be seen sharing screen space with Akshay Kumar in the film 2.0. However, as we had reported earlier the release of the film has undergone multiple changes. While the reason for the apparent rescheduling of the film's release is the incomplete VFX work, we now hear that the makers of the film have finally locked two tentative dates for its release.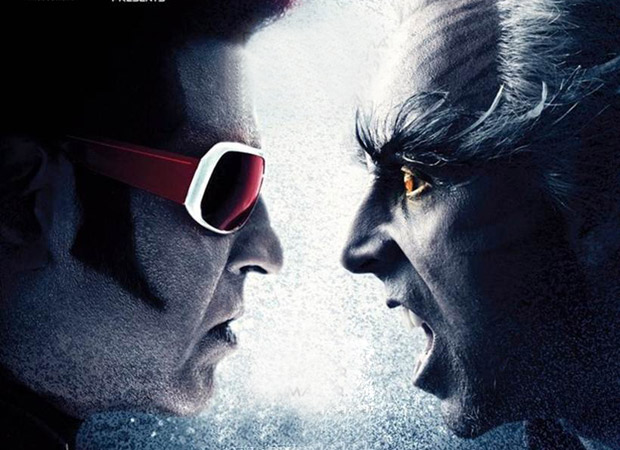 If what we hear is true, then apparently the makers of 2.0 have settled on either releasing the film on August 15 or later on Diwali this year. While the eventual release date will depend on the completion of the VFX work on the film, we noticed something interesting. In fact, both of the new dates that have been selected by the makers of 2.0 will see the film clash with another big ticket release. In fact, if 2.0 hits screens on August 15, the film will go head to head with the other Akshay Kumar starrer Gold that has been directed by Reema Kagti. If that wasn't all, if the makers of 2.0 opt for a Diwali 2018 release, the film will then go head to head with the Amitabh Bachchan, Aamir Khan, and Katrina Kaif starrer Thugs of Hindostan.
Though as of now an official confirmation on the eventual release date of 2.0 is unavailable, it will be rather interestingly to see whether the film will take on the solo Akshay Kumar starrer Gold. Or will Akshay have the last word on the film's release and convince the makers of 2.0 to opt for a Diwali release. Either way, 2.0 that also features Amy Jackson is certainly in for a big box office battle whichever date the makers lock.
Also Read: Akshay Kumar and KriArj get together for another project