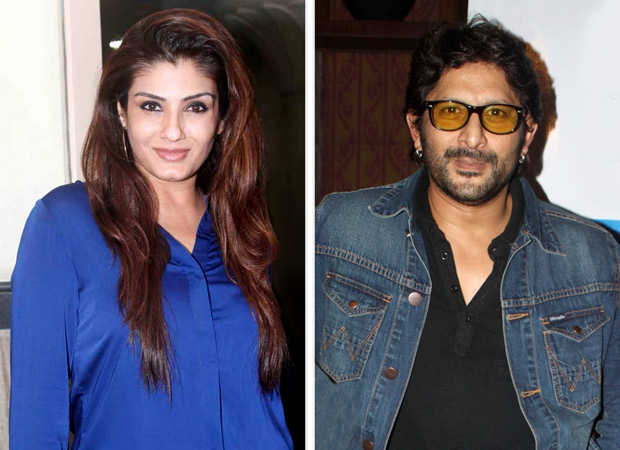 Raveena Tandon, who is all set for her much ambitious film The Mother, will return to the small screen. The actress once again turns judge for a reality show wherein she will be judging kids on Sabse Bada Kalakar.
Revealing details of the show, the 90s diva mentioned that they will be not be judging their individualistic skills like dancing or acting but their overall ability as an entertainer. Being a mother herself, Raveena added that she enjoys working with children as they are honest and innocent who do not have an agenda and are not complicated.
On the other hand, yet another actor who is going to be giving her company on the judging panel is Arshad Warsi. From a choreographer to a popular actor, Arshad too has been in the industry for the past few years. He is also known for his impeccable comic timing.
Talking about her rapport with Arshad, Raveena stated that he has been her senior and has choreographed for several shows whilst they were in college together. She also mentioned that they share a great comfort level since he is a dear friend.
The show in question, Sabse Bada Kalakar will air on Sony network channel and is meant for children belonging to an age group of 4 to 12 years old.