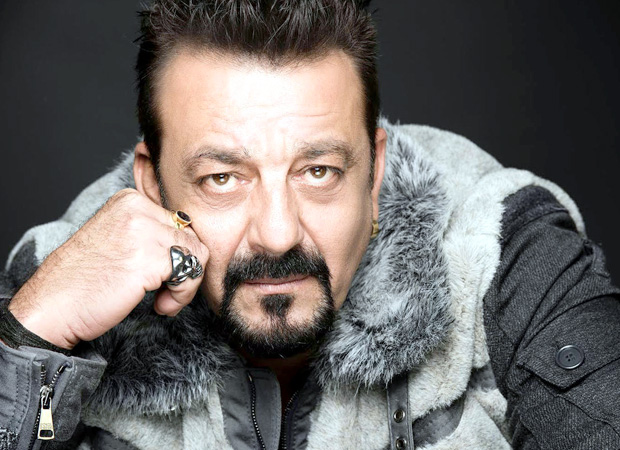 Ranbir Kapoor's much delayed film Jagga Jasoos is all set to release next month but it seems that there was a last minute addition to the film. Sanjay Dutt, who is currently vacationing with his family, was roped in to be a part of the film as a narrator.
It is a known fact that Jagga Jasoos is a musical and because Ranbir Kapoor essays a character who has a stammering problem, he has conversations in songs. Most of his interactions including the ones he has with his love interest Katrina Kaif in the film are in the form of songs and hence the filmmaker believed that a narrative would be of great importance for the story. That's the reason why Sanjay Dutt was approached for the film.
Furthermore, the actor's name was suggested by none other than the leading man of the film Ranbir Kapoor.  Reason, well everyone would be aware that the latter is playing the protagonist in the Sanjay Dutt biopic and the two seem to have bonded well. From what we hear, when Sanjay was approached with the idea, he found it intriguing and in the following few weeks even finished dubbing for the same.
As for the film itself, Jagga Jasoos is directed by Anurag Basu and is slated to release on July 14.