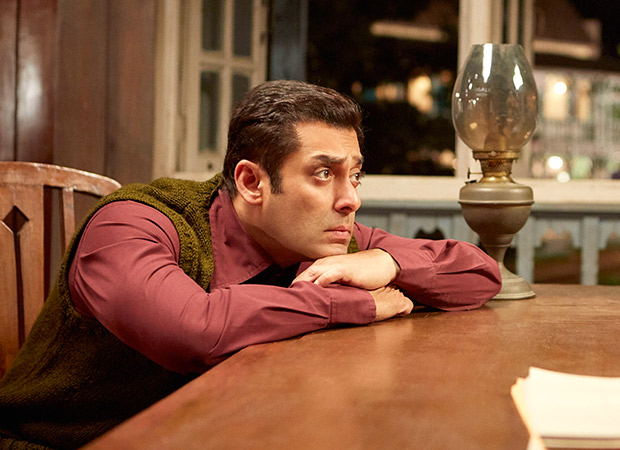 Two days ago, we reported that Salman Khan refunded Rs. 32.50 crores to the distributors after his recent film Tubelight flopped at the box office. However, it has come to light that the superstar would be refunding Rs. 33.50 crores to the various affected parties.
The calculation was done by Salman Khan's father Salim Khan as well as C.I distributor Aditya Chowksey and they arrived at a figure of Rs. 85 crores as losses [Rs. 70 crores loss in India and Rs. 15 crores loss in overseas - Middle East only] incurred by the distributors. Hence the decision was taken to refund approximately 40% of the losses incurred.
The disbursal of compensation was done as follows
Rs. 20 crores to various territorial distributors who purchased the rights from NH Studioz.
Rs. 5 crores directly to NH Studioz – they had acquired the all-India rights for reportedly Rs. 132 crores.
Rs. 7 crores to U.A.E/G.C.C distributor [since rest of the overseas was distributed by Yash Raj Films on a commission basis]
Rs. 1.5 crores to various exhibitors [approximately 700] who had booked the movie on minimum guarantee or on fixed hire.  The distributors have been asked to send across the signed slip confirming the disbursal and receipt to these exhibitors.
Tubelight released on June 23 and was expected to be a big blockbuster. However, the film failed to impress majority of the viewers and ultimately, the film that was expected to cross Rs. 300 crore, settled at less than Rs. 120 crore.