Sanjay Leela Bhansali's Heeramandi is a full-on musical in the truest sense. The songs and music will carry the narrative forward.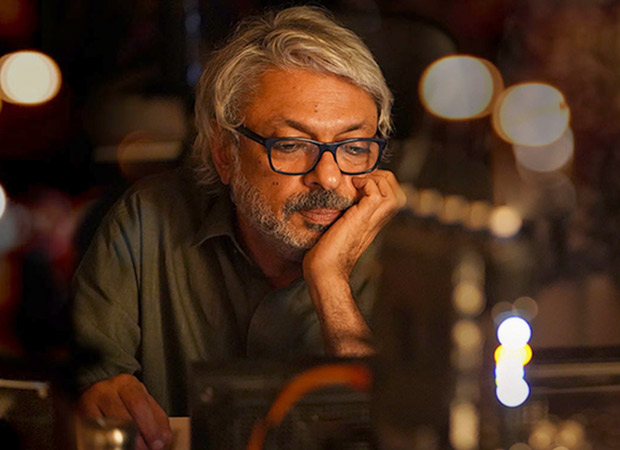 Says a source from the series, "SLB has already composed 20-35 songs for Heeramandi, of which he will use 16-20 songs in the series. Three will be semi-classical songs but nothing that the young listener cannot identify with. Heeramandi is not for audiences of the Pakeezah/Umrao Jaan era. SLB has designed it as attuned to today's youngsters."
The source says there won't be a surfeit of classical singing and dancing.
"Kotha hai, naach-gana toh hoga. But not to the extent that we saw in legendary films on the kotha culture like Pakeezah, Umrao Jaan and Sadhana. It will be more to the taste of today's youngsters. Also, SLB wants to make it an upbeat series. Normally films on the kotha and tawaif end on a note of tragedy.These tawaifs in Heeramandi are happy souls. They deserve a happy ending.Both Netflix and Bhansali will make sure of that."
Also Read: Sanjay Leela Bhansali shares his vision for his first-ever series, Heeramandi