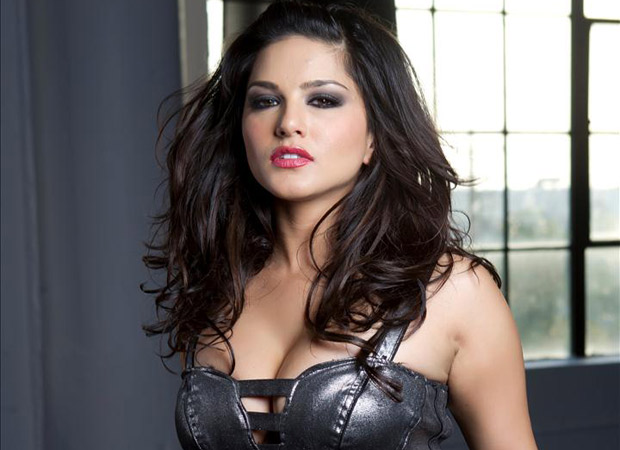 Just last week, we had reported how Sunny Leone is all set to perform in an exciting New Year's bash in Bengaluru called 'Sunny Night in Bengaluru NYE 2018'. When a pro-Kannada group called Rakshana Vedike Yuva Sene found out about it, they began their protest. The activists reportedly claim that the show is an assault on their culture and raised objection to Sunny performing at this event. The protests have gone to the extent of burning effigies and pictures of the actress as the organization has been demanding a cancellation of the show. At that point, the president of the group, R. Harish recently expressed his displeasure over the show stating that Sunny Leone is not aware of the Kannada culture and that he doesn't want the culture to be disrupted by barely clad women performing amidst an audience.
Looks like Rakshana Vedike Yuva Sene has decided to take their protest on a next level. In order to garner publicity and ensure everyone takes them serious, the fringe group has now threatened to commit mass suicide if Sunny Leone performs on stage. R. Harish, said that they are against Sunny Leone wearing skimpy clothes. He added that if she wears a saree and then performs, then it's fine for her. Since Sunny Leone doesn't have a 'good past' (obviously referring to her stint as a porn actress), he feels that society shouldn't be encouraging such people.
The organizers of the show however have made it clear that their event is meant for family audiences and will have Sunny Leone dancing on a Kannada song. They added that they are Kannadigas and have kept the programme based on the Bengaluru's culture. They then added that Sunny Leone got offers from a lot of cities and they all offered her good money. But she agreed to come to Bengaluru since it's one of her favourite places. Hence, the organizers are unable to understand the fuss created by Rakshana Vedike Yuva Sene.