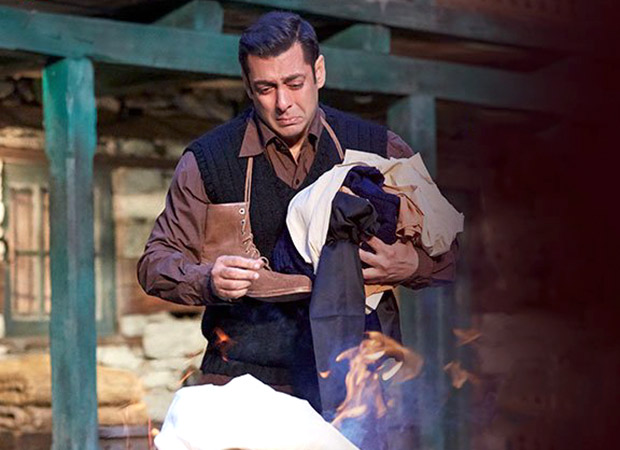 Salman Khan and Eid have been an unbeatable combination that has usually guaranteed Rs 200 to 300 crore business at the box office. And with Kabir Khan on board, one was expecting Tubelight to break records just like Bajrangi Bhaijaan. But, neither Eid nor Kabir Khan's directing chops brought any luck for Salman Khan starrer Tubelight.
According to the trade buzz, the single screens that ran and are running Salman Khan's Tubelight have suffered huge losses. It's been said that two cinemas that screened the film in the Ferozabad in Uttar Pradesh have lost an amount close to Rs 9.11 lakhs. Another cinema in Uttar Pradesh, Maya Cinemas, has claimed that they lost all the money that they had earned during Baahubali 2: The Conclusion and Dangal. They have lost around Rs 4.11 lakhs.
Many distributors have been left in tears after suffering huge losses due to Tubelight. According to the buzz, some of the distributors have come to Mumbai in hope of meeting Salman Khan and getting the refund for their losses.
Tubelight was inspired by the Hollywood film A Little Boy. But, the film was showcased with a fable-like simplicity with Salman Khan playing the role of an innocent boy. Directed by Kabir Khan, this Salman Khan starrer released on June 23.