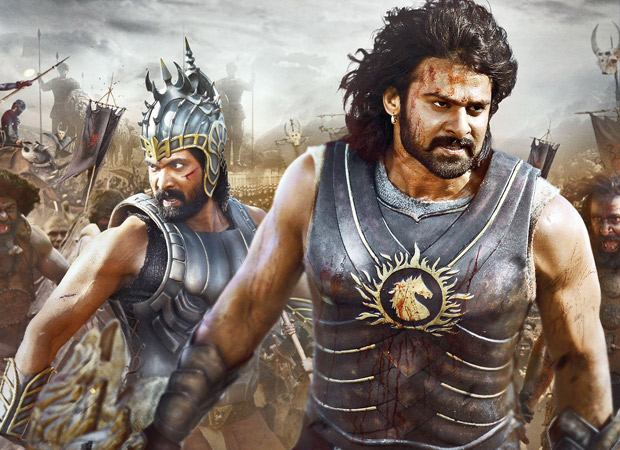 India's Cecil De Mille, S S Rajamouli and his desi Charlton Heston, Prabhas, have finally put a closure to their 5-year commitment to the Bahubali saga.
But the mammoth franchise, perhaps the biggest ever in the history of the Indian entertainment industry, refuses to die down. After the two films, a television series based on the Bahubali legend is now being planned.
And that's just the beginning! Even bigger plans await the Bahubali franchise. The most ambitious Bahubali spin off is the Bahubali Theme Park which is being planned across the country and then outside the country as well.
Says a source close to the development, "It is true that the Bahubali Theme Parks are being planned across the land. We then intend to take the theme parks to key cities abroad as well."
The Bahubali theme parks are intended to be incepted in a phased manner. Apparently, the first phase will see the construction of the Park in Hyderabad, Chennai, Mumbai, Delhi and Kolkata, followed by Bengaluru, Ahmedabad, Cochi and other cities.
"The idea is to make the Bahubali theme park as popular as the Disneyland," says the source.