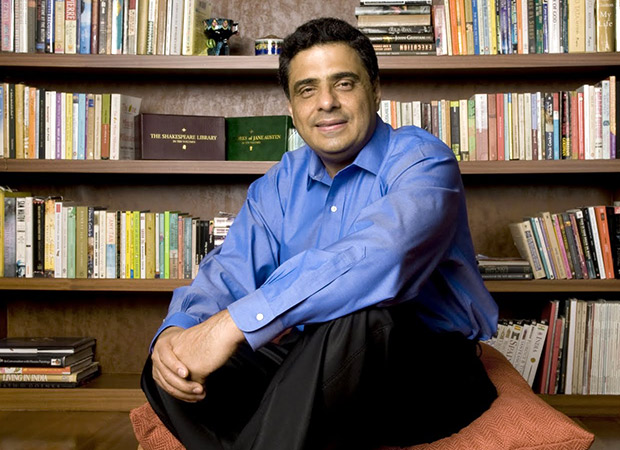 Ronnie Screwvala is a reputed name in film production circles thanks to his stint at UTV Motion Pictures. Under his tenure, the production house became well-known after it backed several entertaining and path-breaking films. After a sabbatical of a few years, Ronnie is back with a slate of films. And now he has got involved in one more film that's sure to grab attention thanks to its novel topic.
This film in question would be set in the world of blind cricket. It would be partly based on the Indian team's victory in the final match of the 2012 T20 Blind Cricket World Cup against Pakistan. It is seen a big achievement as for the first time, India was experimenting with the T20 format in blind cricket. Ronnie Screwvala informed that the film majorly would be about a talented young boy from the slums of Mumbai and how he finds his calling in blind cricket. Through the journey of this boy, they'll enlighten, as well as of course entertain, viewers about blind cricket, how India has exceled in it and a lot more. However, till now, nobody has been finalized, not even the director. It's only after the director is announced that they'll scout for actors.
World Blind Cricket Council (WBCC) is the governing body for blind cricket. At present, there are 10 full-time international teams under WBCC – India, Australia, Bangladesh, England, New Zealand, South Africa, Sri Lanka, Pakistan, West Indies and Nepal. The Indian blind cricket team is run by the Cricket Association for the Blind in India (CABI). Ronnie Screwvala said that both WBCC and CABI are helping them in the script and in adding authenticity. Moreover, real-life coaches and players will be called on board to bond with the actors and bring out the mannerisms and techniques of visually challenged players. Ronnie Screwvala hopes that the film will go on floors next year.