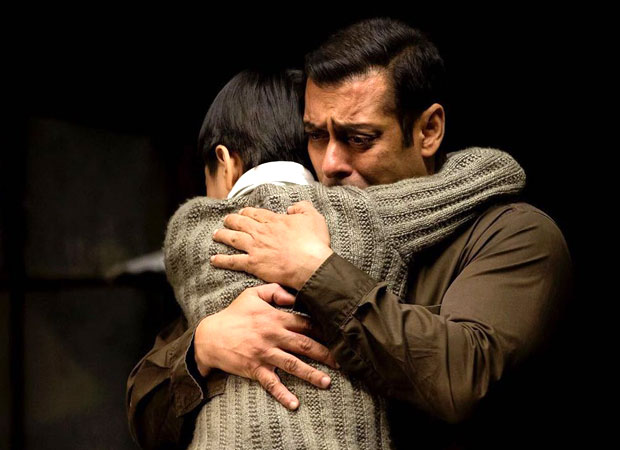 Kabir Khan recently made an announcement that has left Salman Khan fans enthralled. While Tubelight has been garnering attention since its inception, now the filmmaker has revealed the release date of its teaser and it will be this month!
The short glimpse of Tubelight is said to release by the end of April, whereas the trailer will hit the tube in May. Expressing his viewpoints on marketing strategies of films, Kabir Khan asserted that he is not a believer in marketing films months before the release. He clearly stated that his aim is to spread the message of the film across the audience as well as inform them about the arrival of the film, that is the details of its release date.
Besides these, he neither strategizes about going berserk with marketing nor does he like to take extended periods for marketing. Also, Kabir Khan refused to divulge any further details of the film including the message that it will convey.
Adding to the anticipation, Tubelight also brings together real life brothers Salman Khan and Sohail Khan once again on screen. It also marks the debut of Chinese actress Zhu Zhu in Bollywood. The film is a period drama set in 60s during the Indo-China war and marking the occasion of Eid, it is slated to release on June 23.