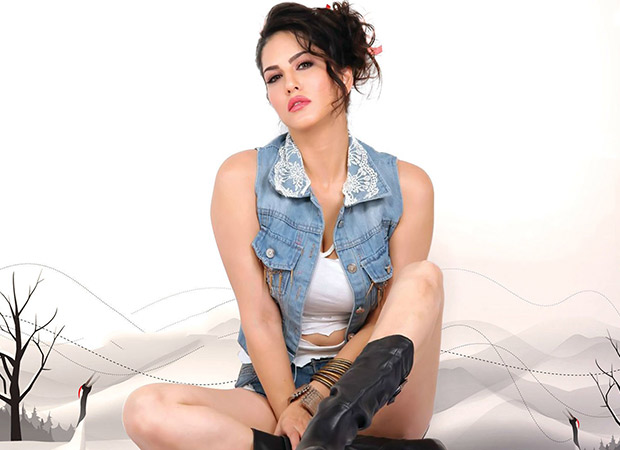 Ever since her entry into Bollywood, Sunny Leone has been one of the top actresses who have been trending on various platforms. Now yet again Yahoo has ranked Sunny as being one of the most searched actresses.
Ecstatic about having such a loyal fan base, Sunny recently expressed her happiness towards this by adding that not only is she thankful to her fans but it is because of them that she keeps moving forward in B-town. While we haven't seen her a lot on the big screen this year with only a few item numbers to her credit, Sunny is gearing up for her big Tollywood debut. Playing a warrior in the untitled South film, the actress described her role as a strong and independent woman. She also added that many who are close to her asserted to her that this film will change her image.
On the other hand, Sunny Leone is looking forward to a lot of other new ventures besides acting. While she spoke about starting work on the production house with hubby Daniel Weber, she also revealed about doing a TV show titled FitStop. Also, we had earlier mentioned that Sunny is gearing up to introduce her own line of cosmetics.
As for the list of the most searched actresses, besides Sunny, the others in the top five list include, Priyanka Chopra in the second position, followed by Aishwarya Rai Bachchan, Katrina Kaif and Deepika Padukone.